Back To Instructors List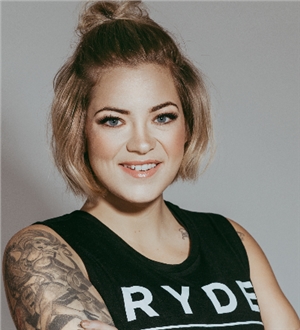 Amy
Amy
First let me just say this, I moved to YXE May of 2016 from Regina and Saskatoon is just as beautiful as the humans in it. I have completely fallen in love with this city! I love wandering around the amazing local businesses and checking out all the markets we have full of some serious local talent- oh and the coffee shops and restaurants, love!
When you come to my class you can expect to be pushed, motivated, and will leave feeling energized and ready to crush any goals you set out. My choreography is nothing fancy but every movement and beat full of intent. I will push you to get in your head a little and connect, not just with your body and bike.. but with your mind.
Can't wait to sweat with you!
Waitlist