Back To Instructors List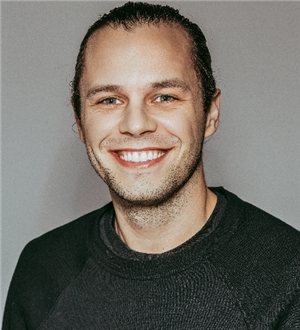 Jaris
Jaris
I am proud to have been born and raised in Saskatoon. I love our city and everything and everyone it is made of. I love being part of our vibrant community through participating on volunteer boards and committees, as well as supporting the local businesses of Saskatoon and attending many of the outstanding events and festivals held every year in our city.
In my classes at Ryde YXE, I expect energy, positivity, and a spinnin' good time! A healthy mind leads to a healthy body, and a healthy body leads to a healthy mind, and I can confidently say that Ryde YXE contributes to both.
When I am not spinning at Ryde YXE, I can be found on one of my five outdoor bicycles commuting to and from work or cruising the Meewasin trails along the river. I can also be found teaching pharmacy students in the College of Pharmacy and Nutrition at the University of Saskatchewan, where I am a full-time faculty member. I welcome every opportunity I can to spend time with my family and my five nieces and nephews (and their two dogs, Macy and Aspen)!
Waitlist