Back To Instructors List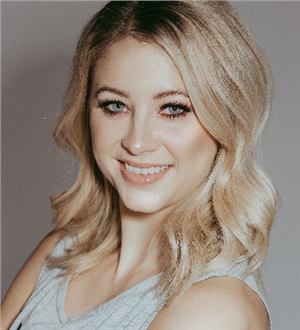 Jasmine
Jasmine
By day, I am the Marketing Coordinator for an agriculture technology company at Innovation Place. If I'm not traveling for work, or on the bike, you can find me in one of Saskatoon's amazing local restaurants. I am a self-proclaimed foodie, and pretty much spend most of my income on food. I enjoy spending time with family and friends, watching TV/movies, and I am obsessed with bubble baths and skin care!
I certainly did not anticipate the degree of positivity Ryde has brought into my life. Not only has it made me physically healthier and stronger, but it has been a huge stress reliever for me. Teaching spin has given me more self-confidence that has spilled over in my personal life and my professional roles which I'm very grateful for. Most importantly, it has brought me happiness through the connections I feel every time I walk into Ryde. The energy and drive participants give through their effort and dedication has been amazing to witness. Knowing that I am helping others feel better about themselves gives me such mixed feelings of humility and pride. Ryde has done so much for the Saskatoon community and I'm proud to be a part of it!
When you are spinning with me you can expect a fun and intense class in a non-judgemental environment. I want everyone to be able to be themselves, challenge themselves and walk out of each of my classes feeling accomplished in their own personal way. Whether that is just simply showing up or making it through one of my jog tracks. I love lots of different types of music but you will typically find my playlists are easy to dance to and will pump you up!
Waitlist