Back To Instructors List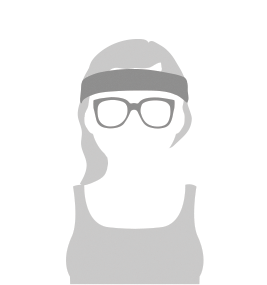 Jessica
Jessica H.
Jessica owns a direct marketing firm in Columbia. She has an environmental science degree from the University of Tennessee and loves spending time outside whether it's hiking, tubing, kayaking, anything! As for fitness, she was in a competitive marching band for over 10 years. Jessica loves high intensity training with MUSIC! She says you can do anything for an hour!
The most important guidance she could give someone about their health, wellness and fitness is that it has to be fun and enjoyable. "You'll very rarely be motivated to do anything in life-- in my opinion, motivation is garbage. You only want to do the things you enjoy so find a work out, hobby, or sport that keeps you moving and having fun!"
What drove Jessica to become a SWEAT motivator was her New Year's resolution to become an instructor in a hobby she enjoys! Jessica loved the vibe from SWEAT. It's kept her moving and grooving the whole time. The classes flew by, so she knew it was the studio for her!
Jessica's words of wisdom--"Feel the beat. It's 100% about going with the music. Use my class as an escape from the real world for just 45 minutes to build yourself into a better version of yourself! It is YOUR workout-- what do you want to gain? Come in with goals and let's crush them!"
Waitlist