Back To Instructors List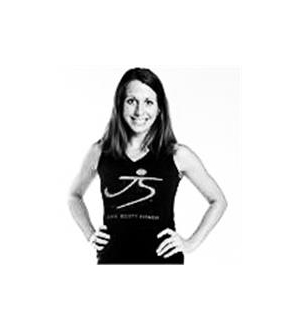 Chase
Chase I.
Chase Irons was born and raised in Columbia, SC and has always been involved in fitness, as she began playing sports at the age of 6.
She played basketball and volleyball competively in high school and started running in college while attending The University of South Carolina. She has run The Nike Women's Marathon in San Francisco, and eight half marathons locally since 2008. She believes in maintaining a healthy lifestyle through physical fitness and a healthy diet.
In her spare time, she enjoys spending time with her husband, Ben, and their three rescue dogs, going to the beach, and spending time with family and friends.
Waitlist