Back To Instructors List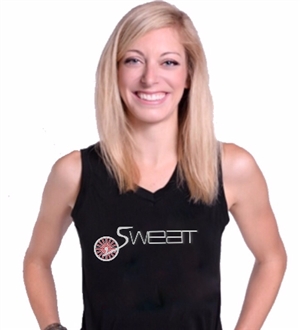 Lee Ann
Lee Ann B.
Lee Ann has always had a passion for fitness. After playing basketball and running track in high school, she felt the desire to pursue her health and wellness after college. Lee Ann attended the University of South Carolina and received a Bachelor of Arts degree in Elementary Education. After moving to Colorado after college, she realized how important it was to find what motivates her to continue her healthy lifestyle.
Upon her return to Columbia, she joined Jamie Scott Fitness and was instantly motivated by the high energy instructors and the realization that she was growing stronger. This drove her to follow her aspiration to become a JSF motivator. With a background in ballet, becoming a Barre instructor seemed a natural fit.
When Lee Ann is not teaching or at JSF, she enjoys spending time with her husband and two dogs. They enjoy time outdoors and being with family and friends.
Lee Ann encourages others to remember that your wellness is not limited to only going to the gym, it is also about how you fuel your body. Her advice to others is to try a variety of classes, some that may seem challenging, and you will be surprised at what you are capable of!
Waitlist