Back To Instructors List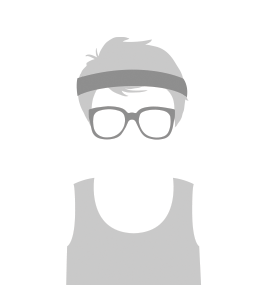 Scott
Scott H.
"The unseen space that matter is swimming in, even within our own bodies, is teeming with huge potential energy, it's the quantum sea of possibility. Through our cultivated awareness, we co-direct its expression."
As a Bikram certified instructor, my yoga classes are true to the method that is loved and practiced by millions worldwide. I began practicing Bikram in 2007 and completed the 500 hr Bikram training in 2009. I have since personally studied with Bikram, Emmy Cleaves (the matriarch of Bikram Yoga), as well as many of the most senior teachers of this method and school.
Through practice and training of the Bikram advanced class, as well as other more intermediate trainings, I also like to encourage the more able students to try some of the more challenging variations.
Through a lifetime of study in various esoteric disciplines, I recognize that is ultimately not about the postures, but about the process of clearing the physical, psychological, emotional, and energetic knots that block the free flow of the life force that animates us, and leads to greater wellbeing.

I tailor my classes around reconnecting and honing the body, mind, and spirit.
Waitlist