Back To Instructors List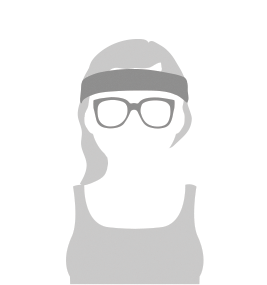 Caitlin
Caitlin M.
"Your relationship with yourself sets the tone for every other relationship you have."
Caitlin's class is a dance party that leaves you breathless! She
loves transforming classes to feel like the hottest nightclub, with low lights, endless positivity, and a sense of humor will make you forget how hard you are working. With the help of some dirty beat drops, intensely uplifting dance music, and a touch of sass, Caitlin's goal is to propel you past your perceived mental and physical limitations, stepping out of your comfort zone and into your courage zone. Her class is "Unplugged"- no technology, screens or numbers, just Rhythm, Focus, Form and Fun! You will leave Caitlin's class sweaty, strong, authentic and euphoric.
Waitlist