Back To Instructors List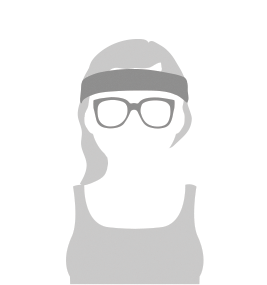 Marisa
Marisa Y.
Marisa loves the energy and motivation that fills the room of a great spin class! As a personal trainer and Kinesiology graduate, she is excited to share her love for health and fitness with Barres & Wheels!
Join her for Wheels and you can expect a mix of music that is sure to get you pumped up and ready to ride!
When Marisa is not on the bike, you can find her exploring nature, brewing Kombucha, re-watching Friends and spending time with loved ones!
Waitlist