Back To Instructors List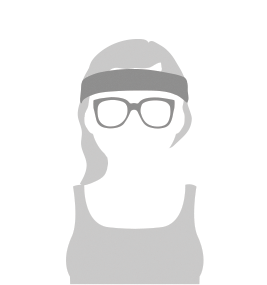 Nicole
Nicole B.
Since her earliest memory as a young girl, how the human body grows and functions has always left Nicole fascinated. Her interest with the human body's optimal function and vitality led her to pursue a career in the Health and Fitness Industry. She graduated with honours in 2003 from The Northern Alberta Institute of Technology with a Personal Fitness Trainer Certificate and is Can-fit-pro certified. Her background includes designing postural correcting exercise programs, interval and weight training, stretching exercises and sports specific program design for all body types and fitness levels from youth to the older adult. In her quest to deliver sound health advice to the community, she is an advocate for continuing education and has facilitated weight loss clinics and nutritional workshops.
Nicole quickly fell in love with the elements of Barre training for its low injury risk, joint strength improvement, emphasis on strong core and back musculature leading to improve posture, all beneficial to maintaining a healthy body!
In her leisure time, she enjoys hiking and mountain biking with her husband and three busy boys. She also has an artistic side and practices singing, painting and exploring new recipes to prepare for her family.
Nicole achieves personal fulfillment by meeting new people, empowering them to discover their inner most desires, attain their personal bests and enjoy life to the fullest. She is thrilled to be part of the Barres + Wheels family and looking forward to helping you reach your fitness goals! Live strong and power on!
Waitlist