Back To Instructors List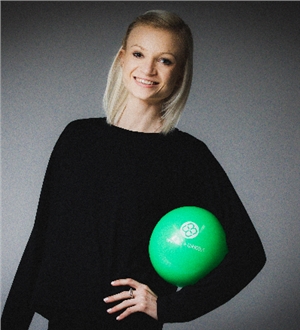 Lisa
Lisa W.
Lisa grew up as an athlete. She was a competitive gymnast for much of her childhood and also taught gymnastics while in school.
She graduated from Bishop's University with a degree in accounting. Lisa thanks her parents for having introduced her to yoga and fitness at a young age which served as an awesome counter-balance activity to help with her strength and flexibility. It was also a great outlet after studying long hours in the library.
Lisa is a certified yoga instructor who enjoys nothing more than a high energy barre class followed by a nice relaxing stretch class. It's like the icing on the cake!
Waitlist