Back To Instructors List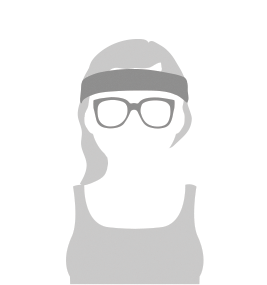 Suzanne
Suzanne B.
Suzanne has been a sports and gym enthusiast her whole life! It has taught her that fitness is an important part of our daily lives...no matter what you do!
You can catch Suzanne at the Stittsville Studio teaching the Baby Barre classes with her son Declan every Wednesday at 10:30am!
In her spare time as a busy mom you can catch her with her family or travelling the world!
Waitlist