Back To Instructors List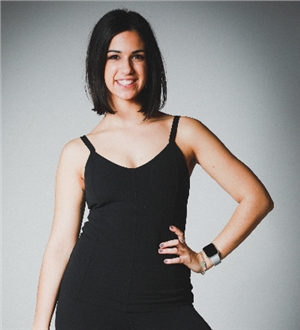 Julia
Julia G.
Julia is an outgoing and vibrant individual! Growing up dancing since she was 3 she held a passion for moving, creating and leading. After she graduated with a degree in Cognitive Science she choose the route of her first love, Dance and Fitness!
She is a Certified Fletcher's Pilates Instructor through the University of Nevada since 2017.
Come join her classes and feel the amazing energy she brings each and every time!
Waitlist