Back To Instructors List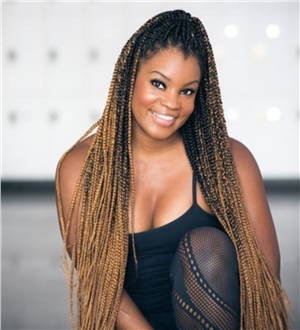 Sharea
Sharea
1. What is your life motto?
Positive thoughts creates positive experiences ✨
2. If someone would create a movie of your life which actor would play you?
Gabrielle Union
3. If you could pick a theme song for your life, what would it be?
Janet Jackson- That's the way love goes
4. What made you become an instructor/teacher?
I gained love, strength and happiness through my personal fitness journey. Becoming an instructor allowed me to give that gift away to others.
Waitlist