Back To Instructors List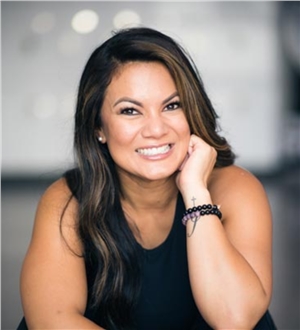 Stephanie
Stephanie
1. What is your life motto?
YOLO
2. If someone would create a movie of your life which actor would play you?
Olivia Munn
3. If you could pick a theme song for your life, what would it be?
Last Young Renegade - All Time Low
4. What made you become an instructor/teacher?
I'm a big believer that working out should never feel like a chore and should be something you look forward to and have fun doing. I wanted to share this workout with as many people as possible so they could love it as much as I do. Fitness is a get to not a have to.
Waitlist